Sundays 9:00am
3269 Poipu Road,  Koloa, Hawaii 96756
PO Box 668, Koloa, Hawaii 96756
History of the Church
In 1837, they built a chapel on the premises where the current church now stands.  Its original dimensions where 95 feet in length by 40 feet in width…
A Message From Our Pastors
Aloha!  We trust that you will feel right at home as you join us in worship of our Lord Jesus Christ.  Our desire is that through the singing, worship and ministry of the Word…
Our Services
We offer two Sunday Services every week as well as a number of other events throughout the week. If you are planning a trip to the lovely Garden Isle of Kauai…
We are a Bible-believing congregation that is reaching out to our community with the love of Christ. We offer regular activities for families, singles, and anyone who is seeking to make a personal difference in the lives of others. We are honored and excited for you and your family to join us this Sunday or Wednesday night! E komo mai (welcome) to The Church at Koloa!
If you would like to Give by mail versus our online Giving portal, we kindly ask that you would mail it to our Post Office Box (PO Box 668, Koloa, HI 96756). Please do not mail it to our physical address because the Post Office will, unfortunately, return it back to sender.
Mailing Address
PO Box 668, Koloa, Kauai, Hawaii 96756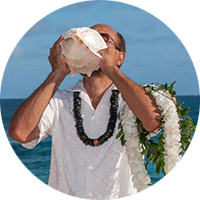 Lead Pastor
Harold Kilborn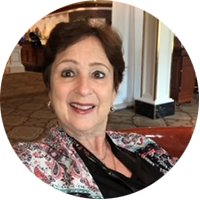 Associate Pastor
Christine Kilborn

Assistant Pastor
Jodie Johns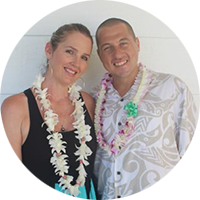 Youth Pastors
Isaiah & Melissa Jones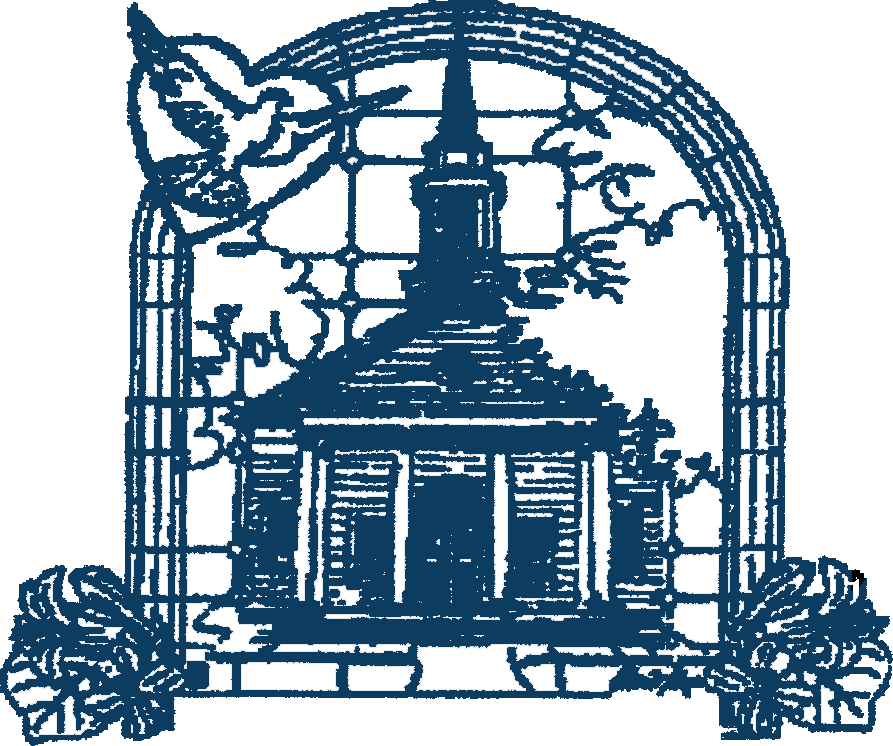 Get In Touch With Pastor Harold!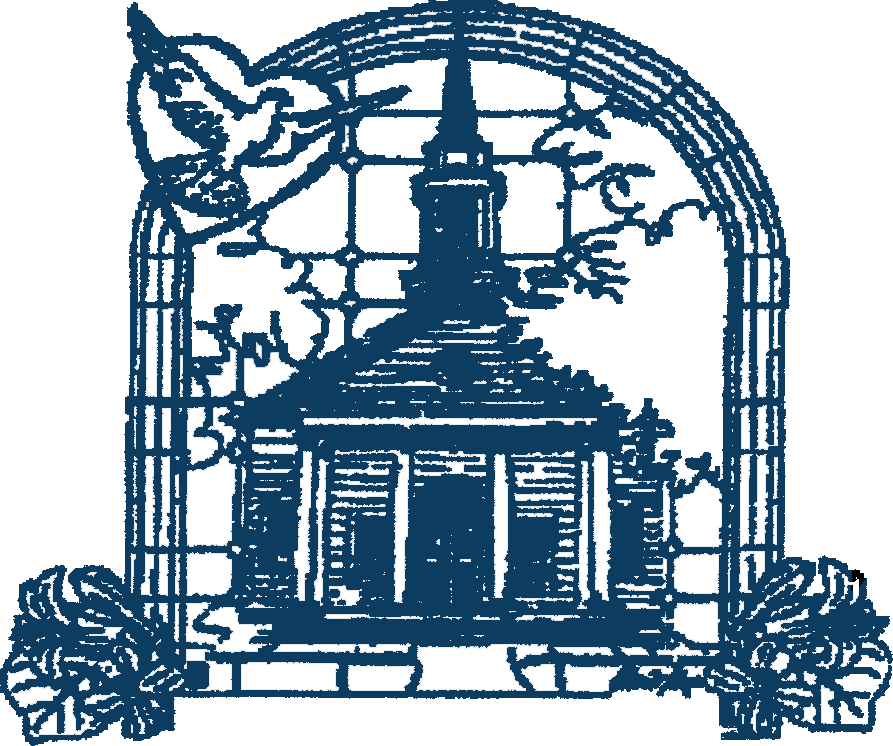 Get In Touch With Sister Christy!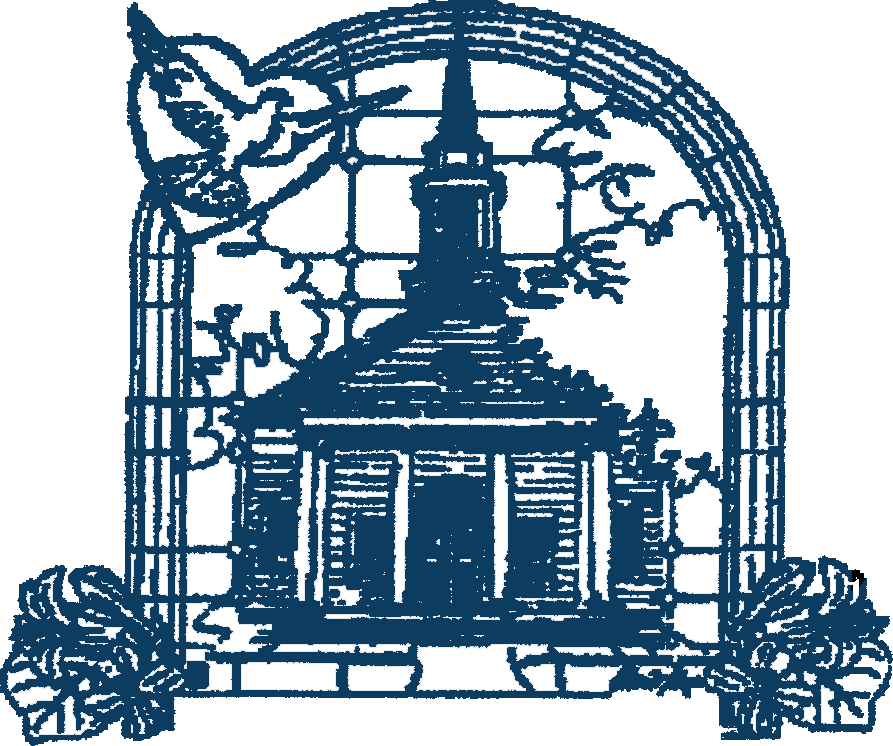 Get In Touch With Our Youth Pastors!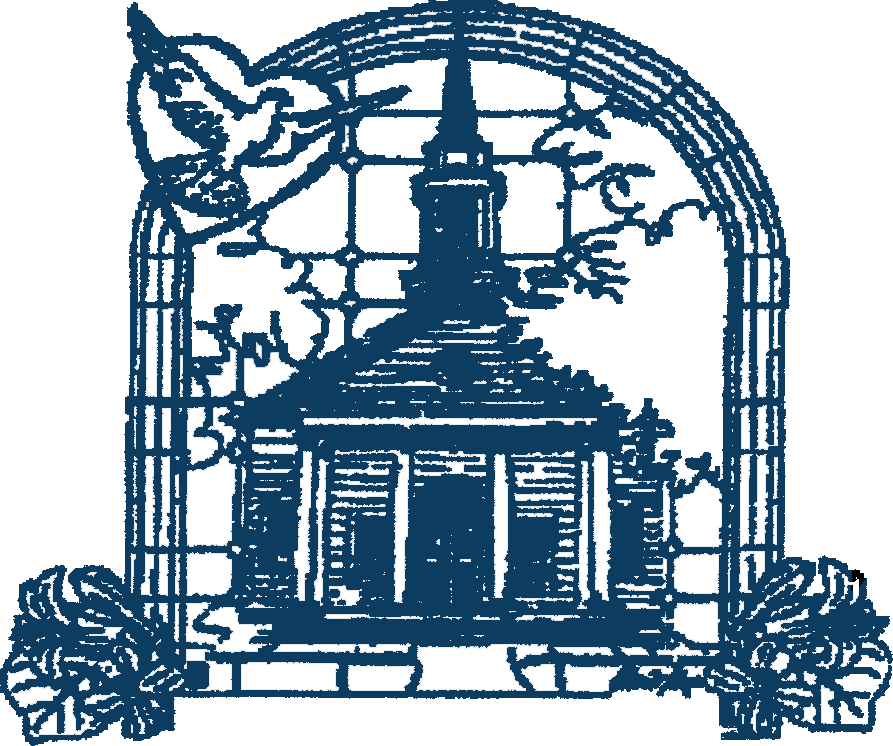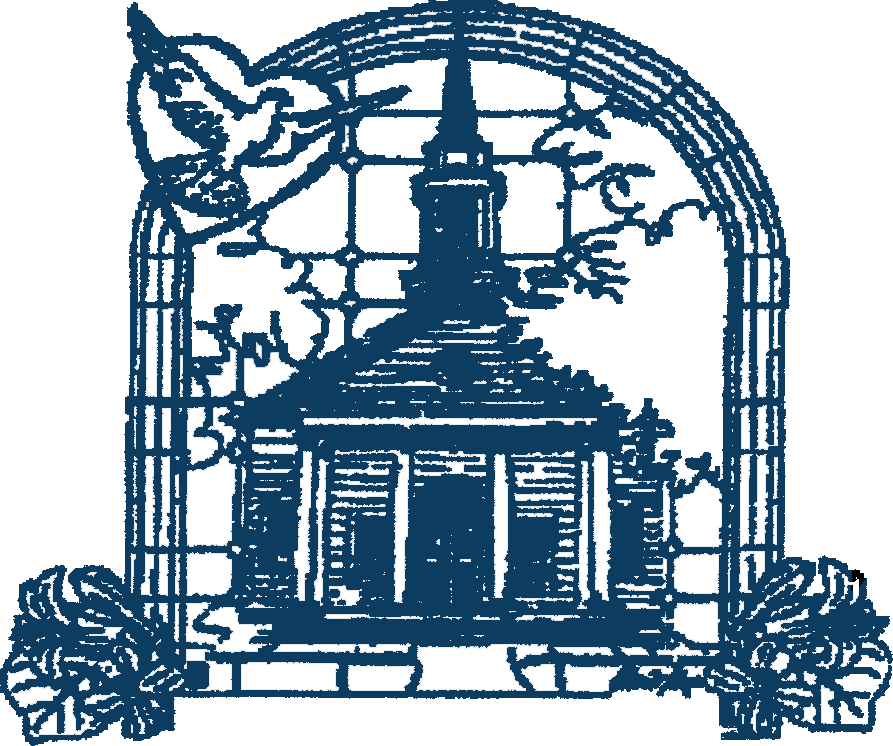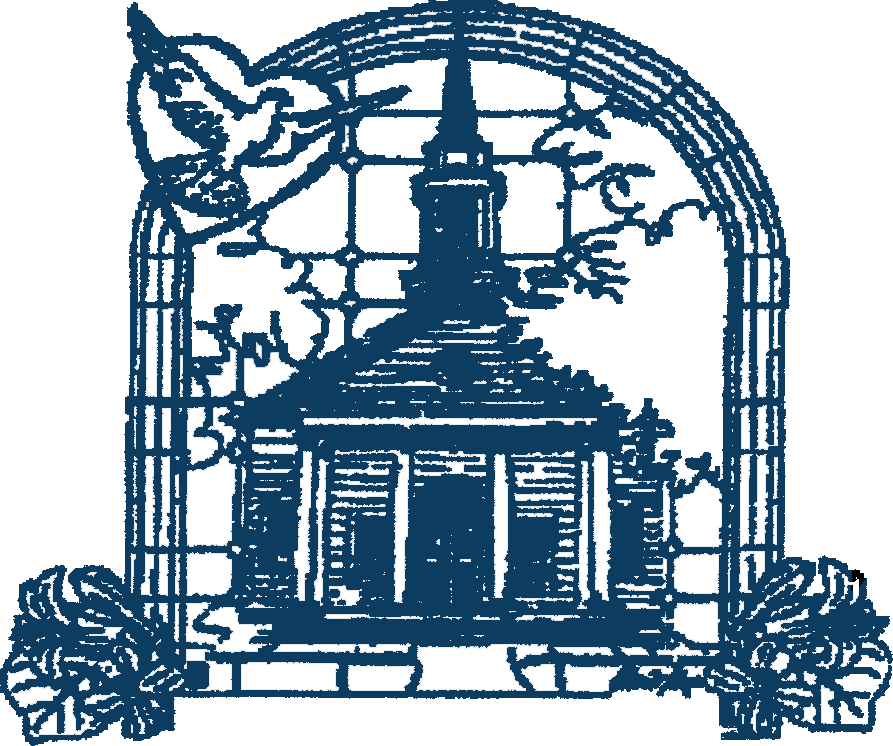 Get In Touch With Someone At The Church!